Working with some of the world's most beloved brands and giving them a LEGO® twist that continues to delight millions around the globe… this is the heartbeat of TT Games Studios.
Our work environments are inclusive, relaxed and friendly – many of our talented team list working alongside their fantastic colleagues as one of the best things about their job. Working with one of the most successful videogame franchises in gaming history ranks highly too!
We are always on the lookout for bright, talented and motivated people to join our AAA studio and to be part of crafting our future plans, because we know it is exactly that talent and dedication which has made our 30 years of ongoing success possible.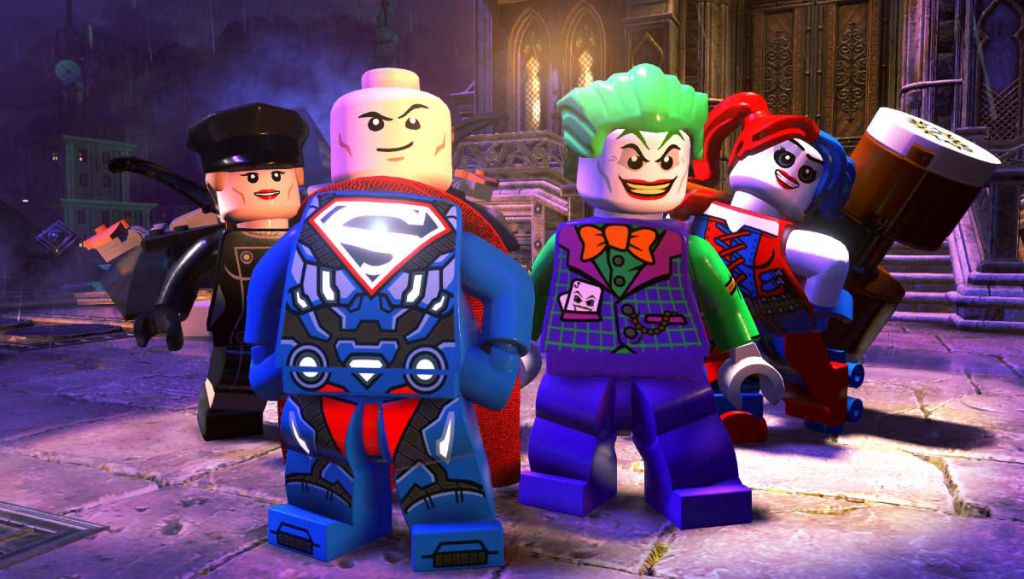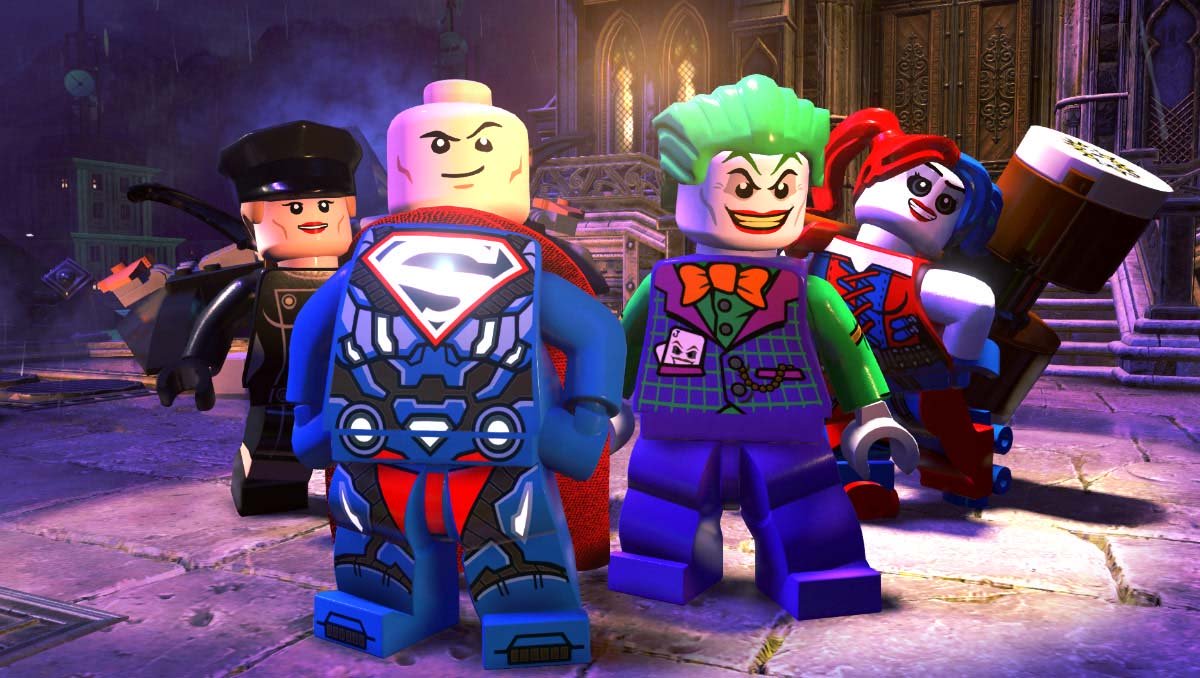 You can find all our open positions by clicking on the button below. These include: