Scenery and peace on the doorstep of London
Located in Berkshire, Maidenhead is a large market town closely situated to London, Oxford, Reading and Windsor. The town is undergoing major regeneration and will be home to a suite of new restaurants, homes and activities as well as the new Elizabeth Line so you'll be able to reach London with ease.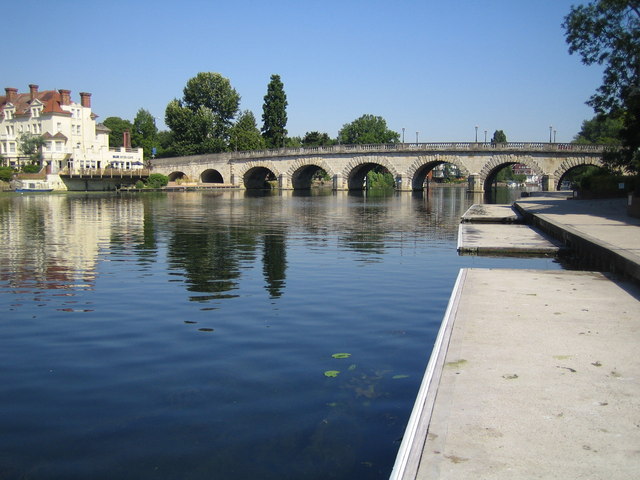 home to TT Games publishing
Just a short walk from the local train station, the newly furnished office is home for the publishing and localisation teams who, thanks to the handy commuter links, can choose to live in any number of the surrounding towns and villages including Reading; a student city with an array of eateries, clubs and it's own music festival, London; where there's always something exciting happening and even Maidenhead itself.
The office itself is one of the smaller offices at TT Games but bursting with talent, energy and support just like the larger ones in Knutsford and Wilmslow.