Welcome to the official website for TT Games. Learn about our rich catalogue of games, discover our company history spanning three decades and see what career opportunities we currently have available.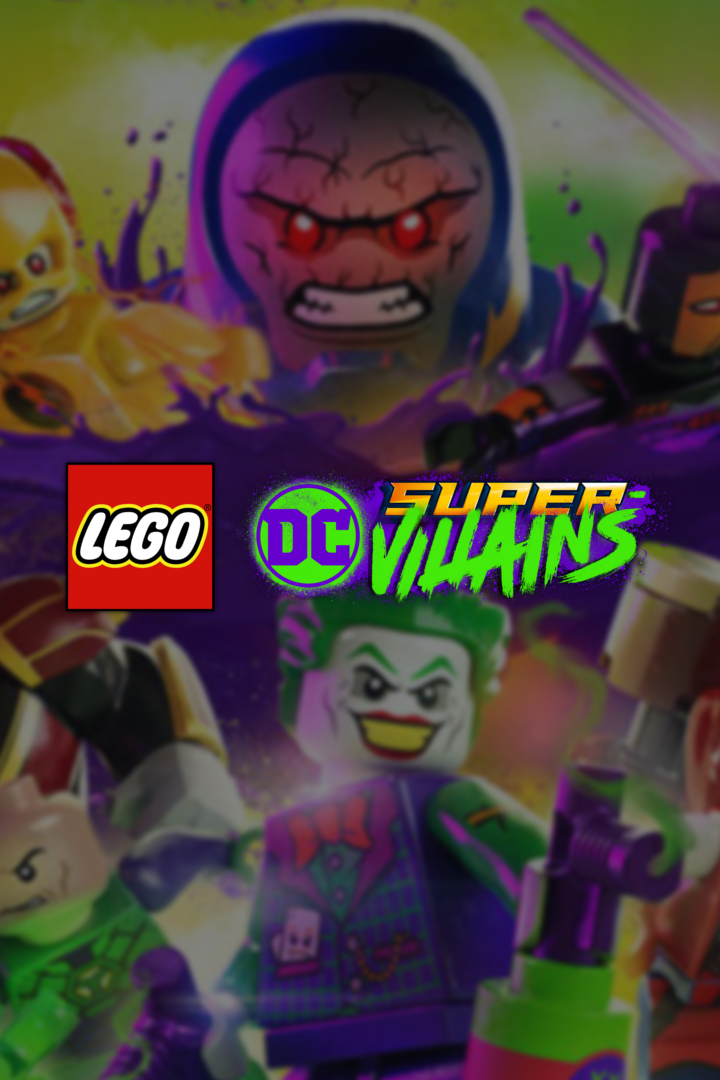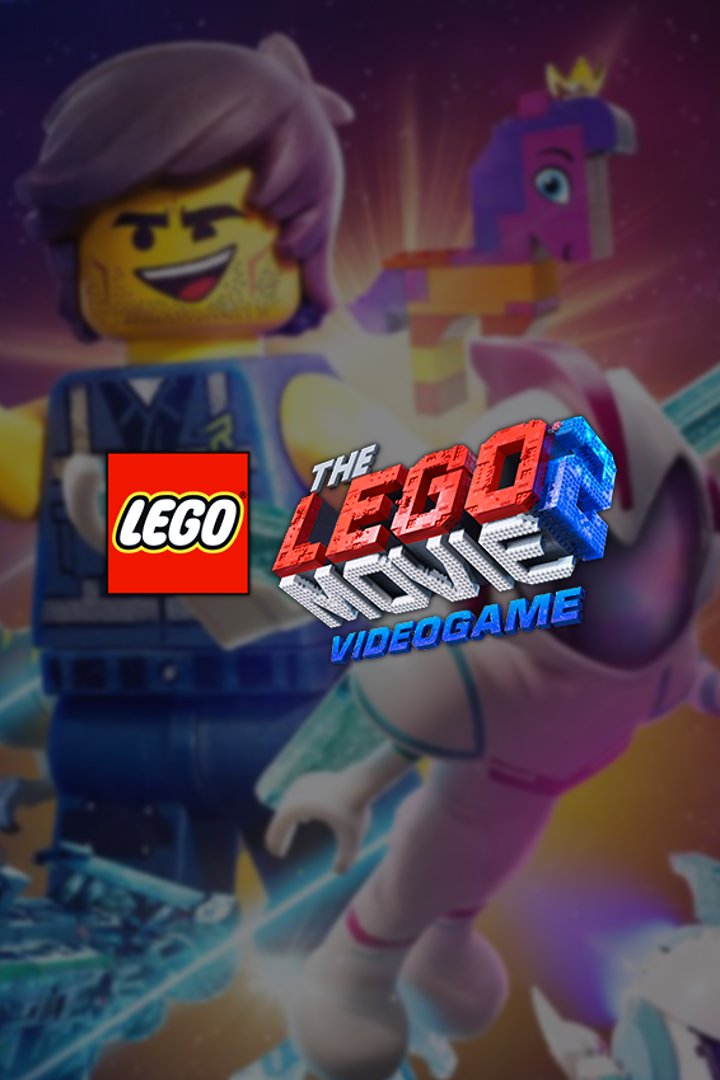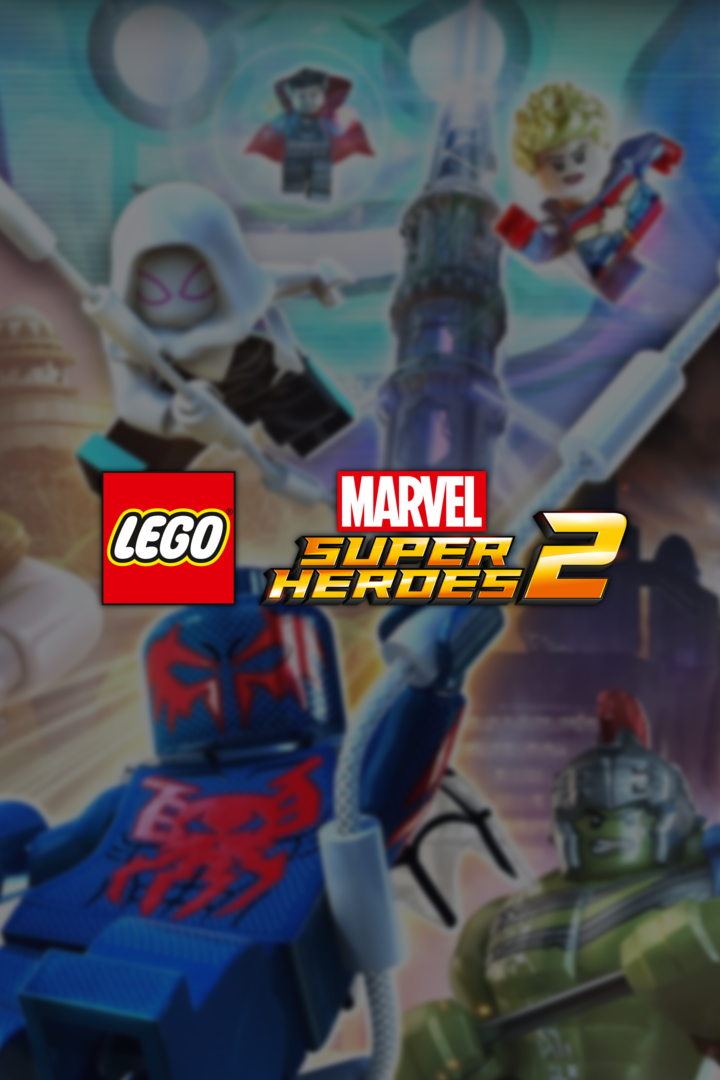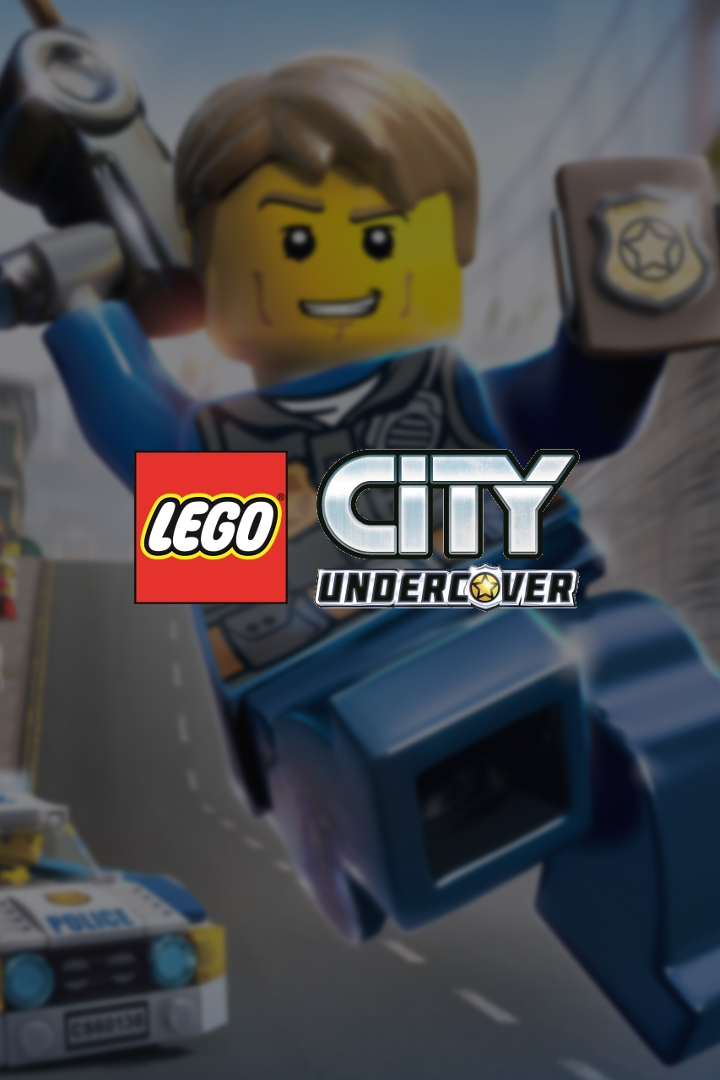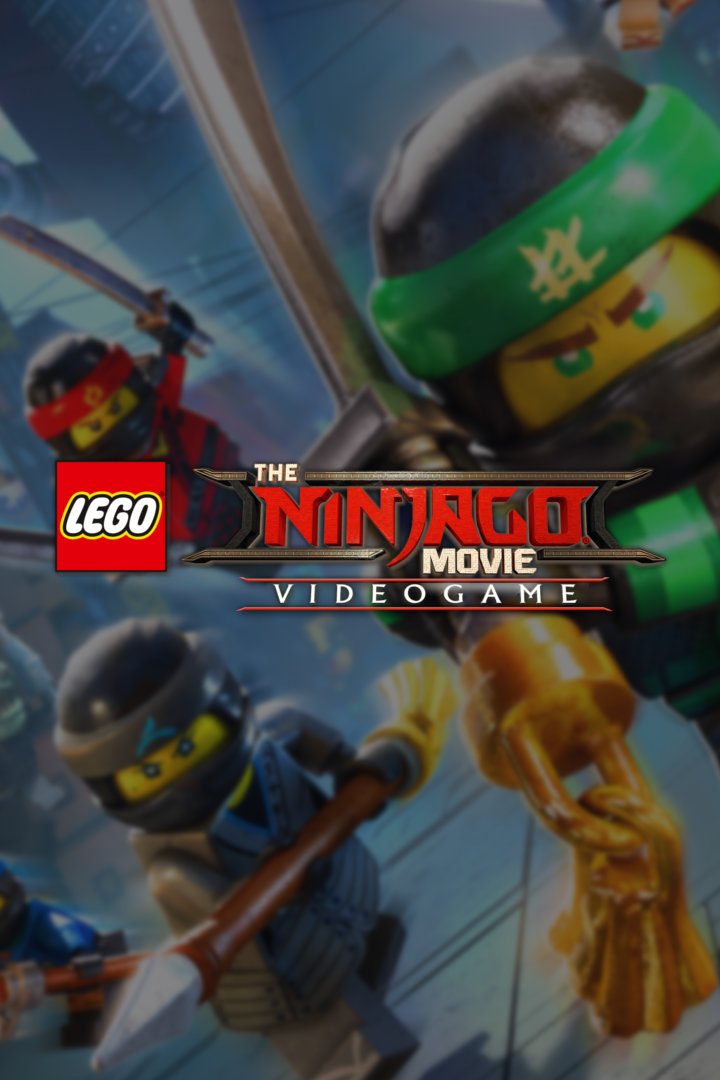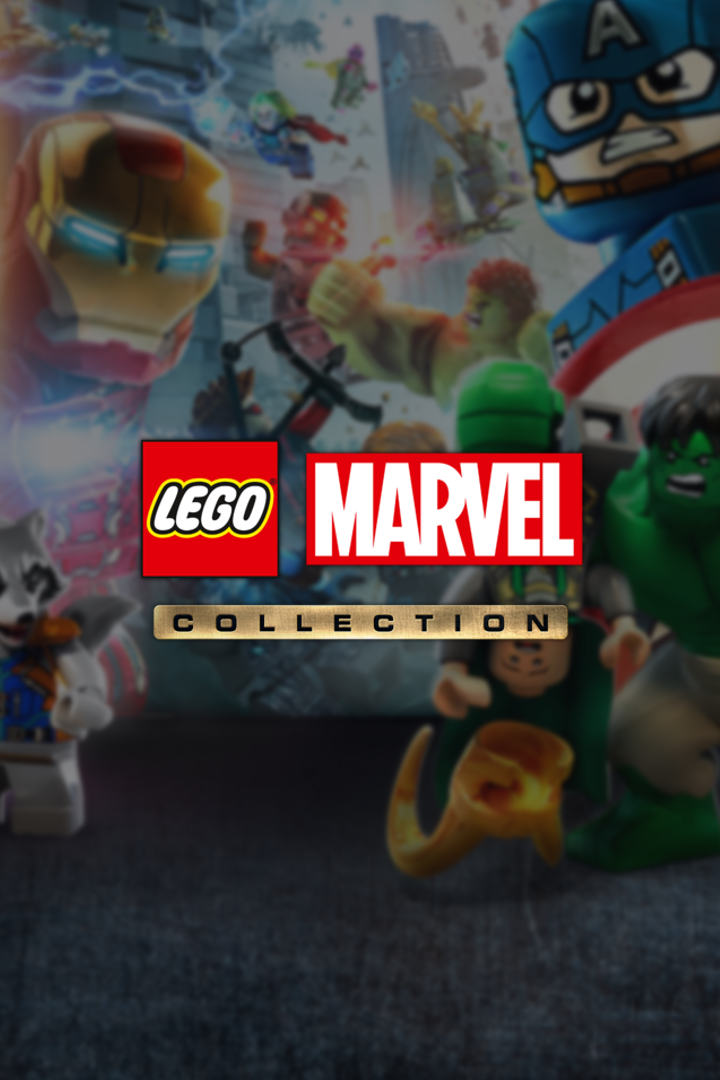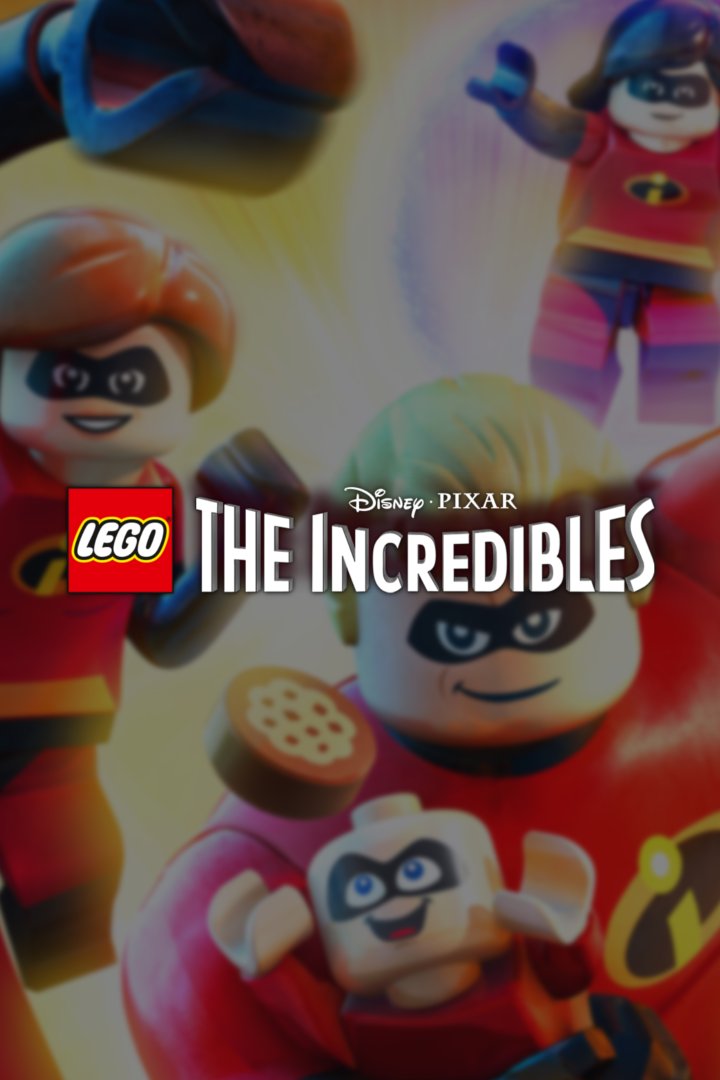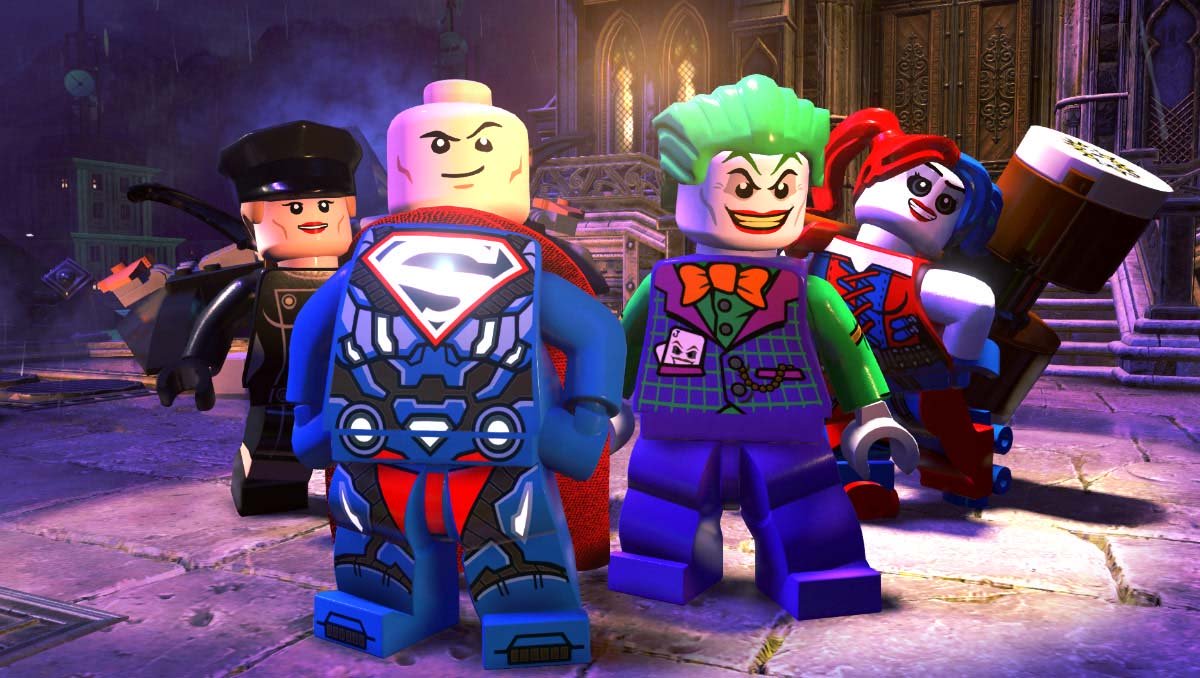 We are always looking to hire the best talent in our industry to help build our future titles. Could you be next?
We welcome applications for any of the jobs that we have listed here on our website. Why not have a browse of our latest openings?