welcome to TT GAMES STUDIOS
Celebrating the success of LEGO Star Wars: The Skywalker Saga, TT is proud to continue on our mission to be the leading developer of games for young players and their families. As part of Warner Bros Discovery, we have exciting plans for future titles based on the world's biggest entertainment properties.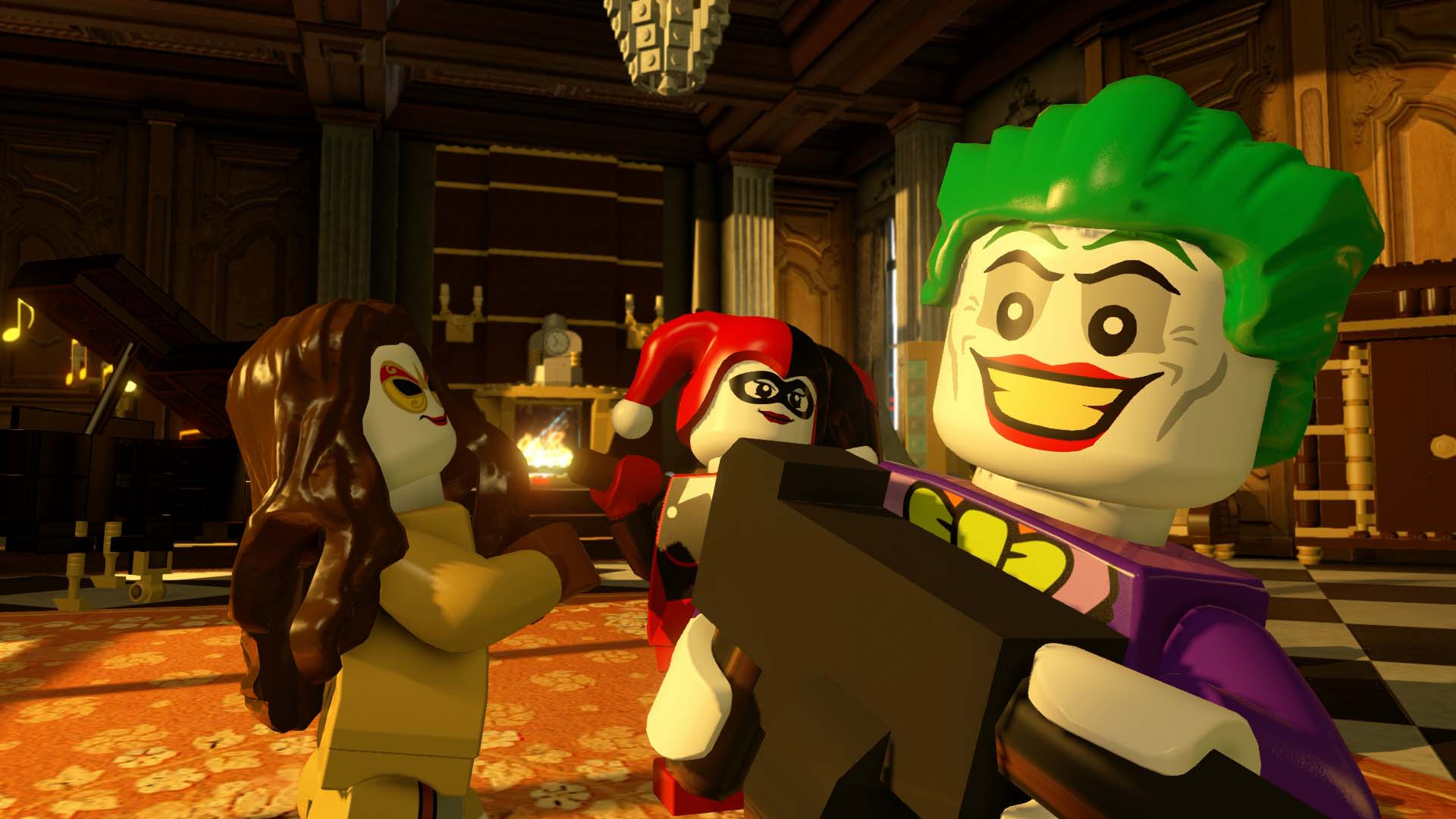 In 2005 tiny LEGO® lightsabers collided with the release of LEGO® Star Wars™: The Videogame where millions of players across PlayStation 2, Xbox, Gamecube, PC and GameBoy Advance explored a galaxy far, far away…
Since then, TT Games has developed numerous hit LEGO® videogame franchises with cherished brands including Batman, Harry Potter, Marvel Super Heroes and Indiana Jones, as well as popular titles such as LEGO® Lord of the Rings, LEGO® Jurassic World, LEGO® Dimensions™, LEGO® Worlds and many, many more.
Across all of our studios the TT Games teams are dedicated to crafting the highest quality entertainment for children and players of all ages.
We pride ourselves on crafting quality titles that can be enjoyed for years, and our awards shelf backs us up!
We've picked up numerous gongs over the years, both as one of the most exciting independent developers before joining forces with Warner Bros, as well as more recently. Of note are our BAFTA (British Academy of Film and Television Arts) awards – they've given us the nod five times, including for LEGO® Dimensions and the seminal LEGO® Star Wars™ II.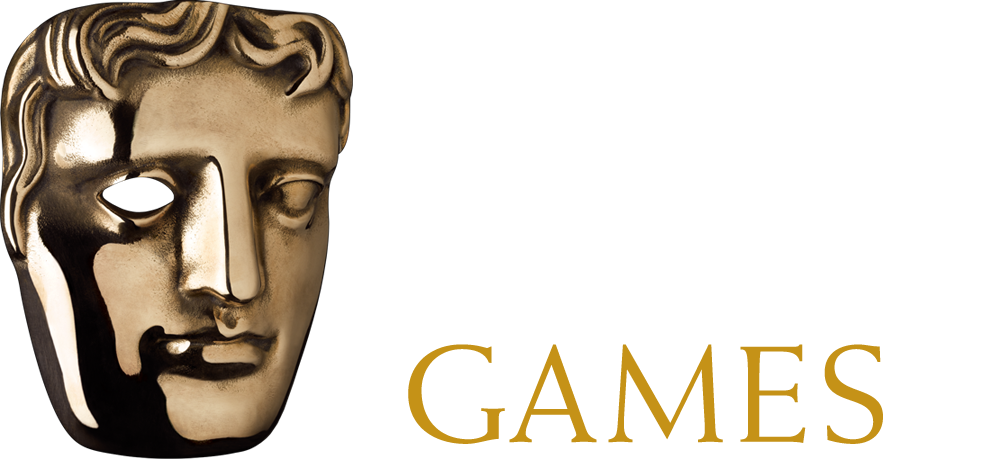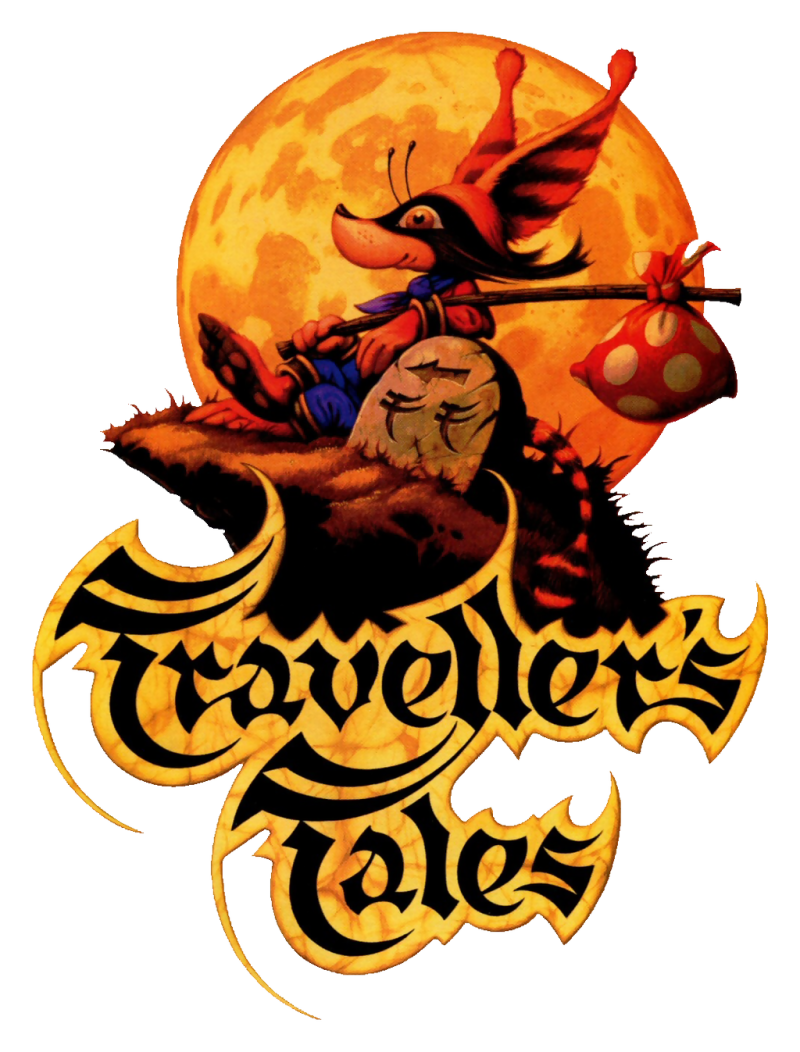 Before TT Games, a small team called Traveller's Tales crafted a plethora of popular titles, starting with Leander on the Amiga in 1991. Success followed and after developing over 20 games Travellers Tales merged with publisher Giant Entertainment to create TT Games.
Since then, TT Games have joined forces with Warner Bros. and it's with this collaboration we've been able to release even more exciting titles, win numerous awards and grow the company into one of the biggest videogame developers in the country. There's plenty to be proud of! Check out some highlights below and be sure to check out the game page to check out our huge back catalogue.