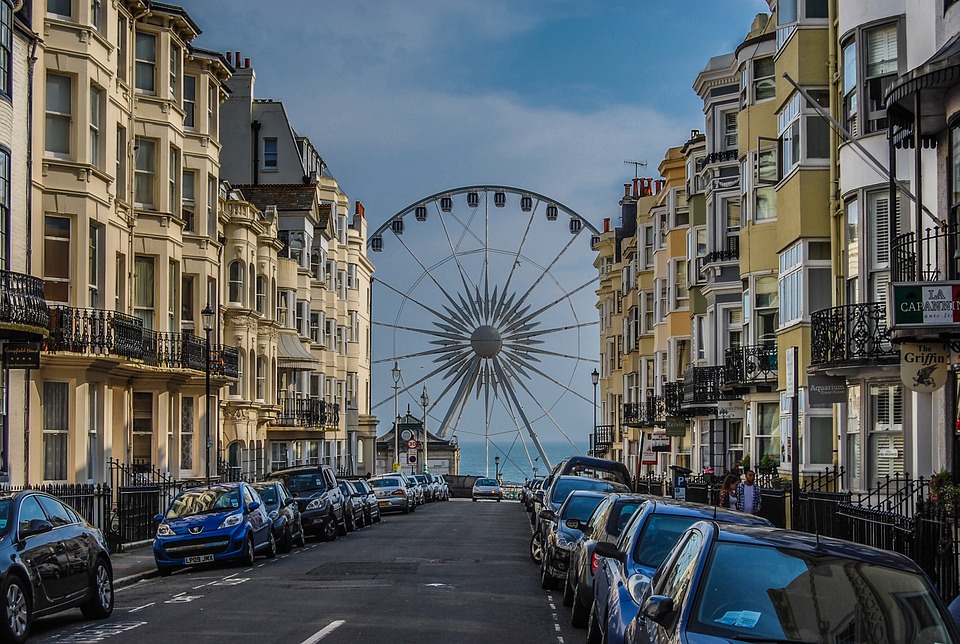 Vibrant and diverse – Brighton has loads to offer
Known as UK's "hippest city", Brighton's location has made it a popular destination for tourists, renowned for its diverse communities, quirky shopping areas, and its large cultural, music and arts scene. It's the most popular seaside destination in the UK for overseas tourists, and it houses many well known game developers.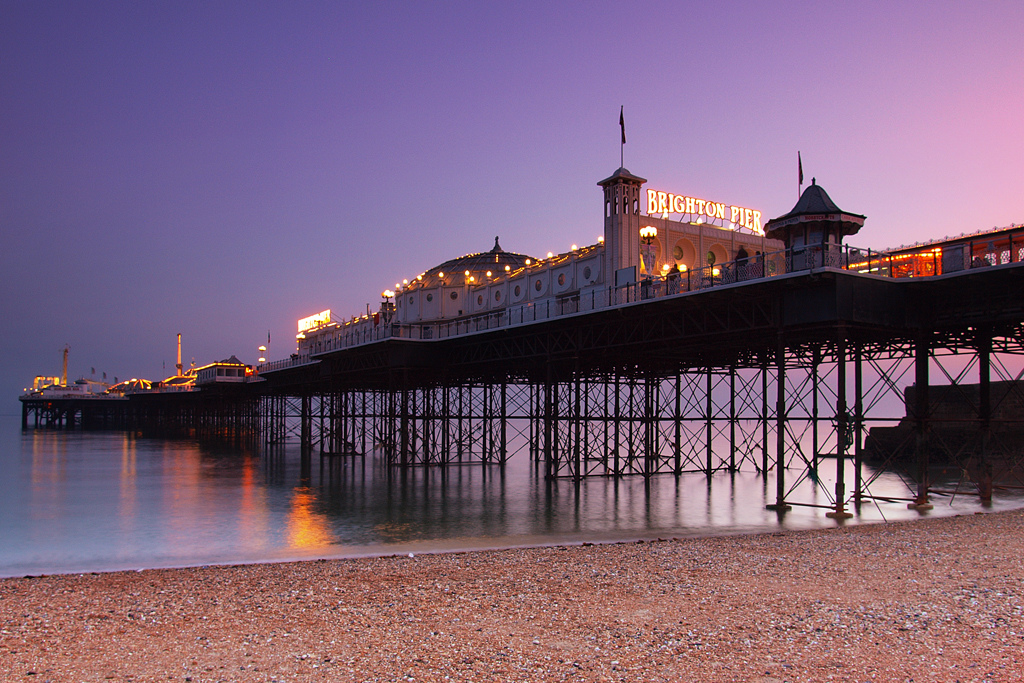 TT Odyssey are based in this vibrant seaside town
The team here are focused on mobile free to play games featuring LEGO and other IPs and currently developing the multiplayer arena-based LEGO Star Wars Battles. The studio is small and friendly, much like the town it's situated in.
Brighton itself is a very liberal and multicultural place that is frequently voted as one of the best places to live in the UK. There is an annual three-day music festival, a comedy festival and an excellent, month-long, city-wide festival of arts, performance and fun.
It's also a great place for outdoor sports on the sea and across the beautiful South Downs National Park. There's great shopping, pubs, clubs, restaurants, music venues, cinemas, theatres and more.