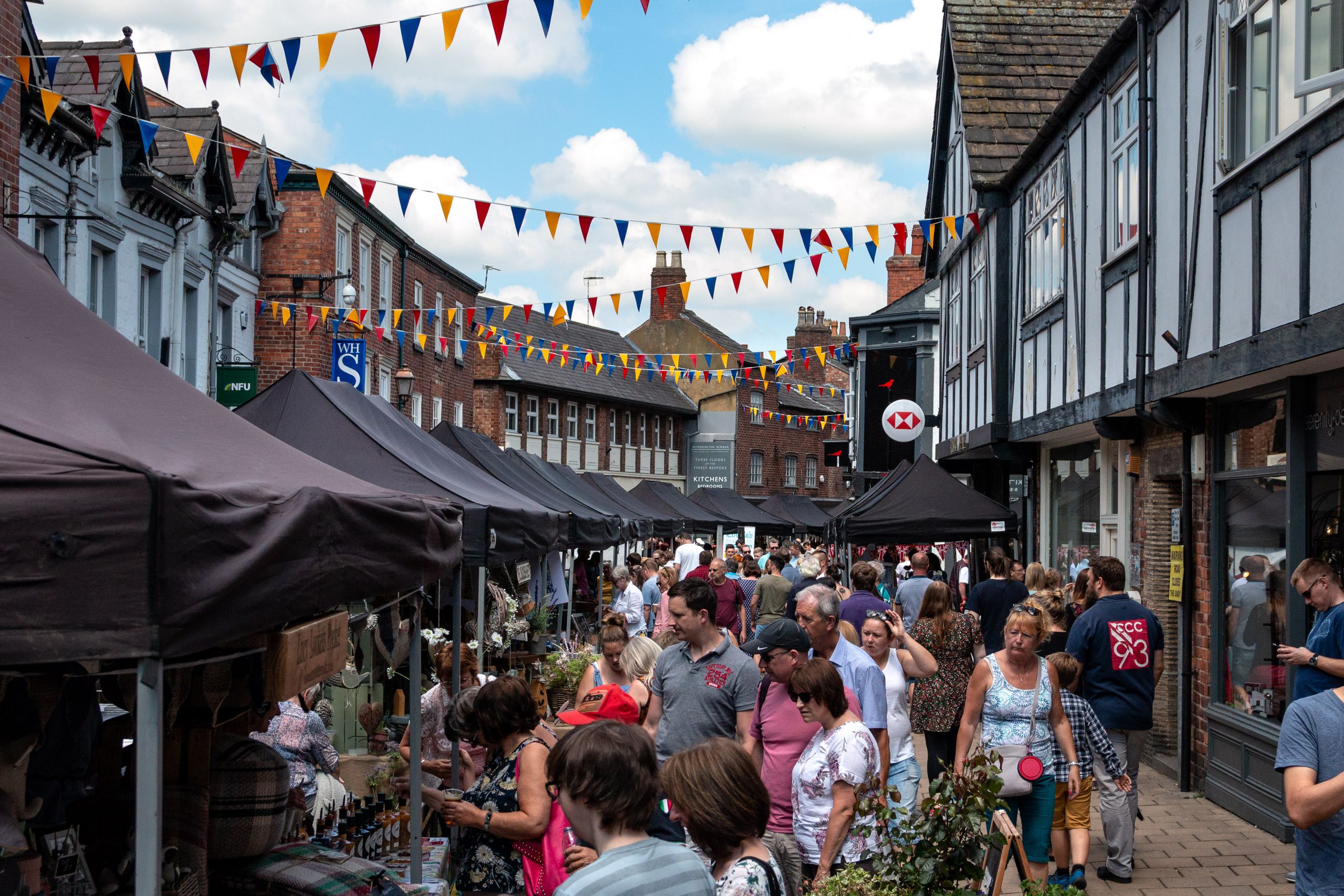 A historic market town nestled in Cheshire
Regularly featuring in "Top 10 Best Places To Live" lists, Knutsford is a picturesque and leafy market town in the heart of Cheshire. It has great commuter links for our employees who live out of town (we're based right next to the train station too!) and offers great family life for those who choose to call this pretty town their home.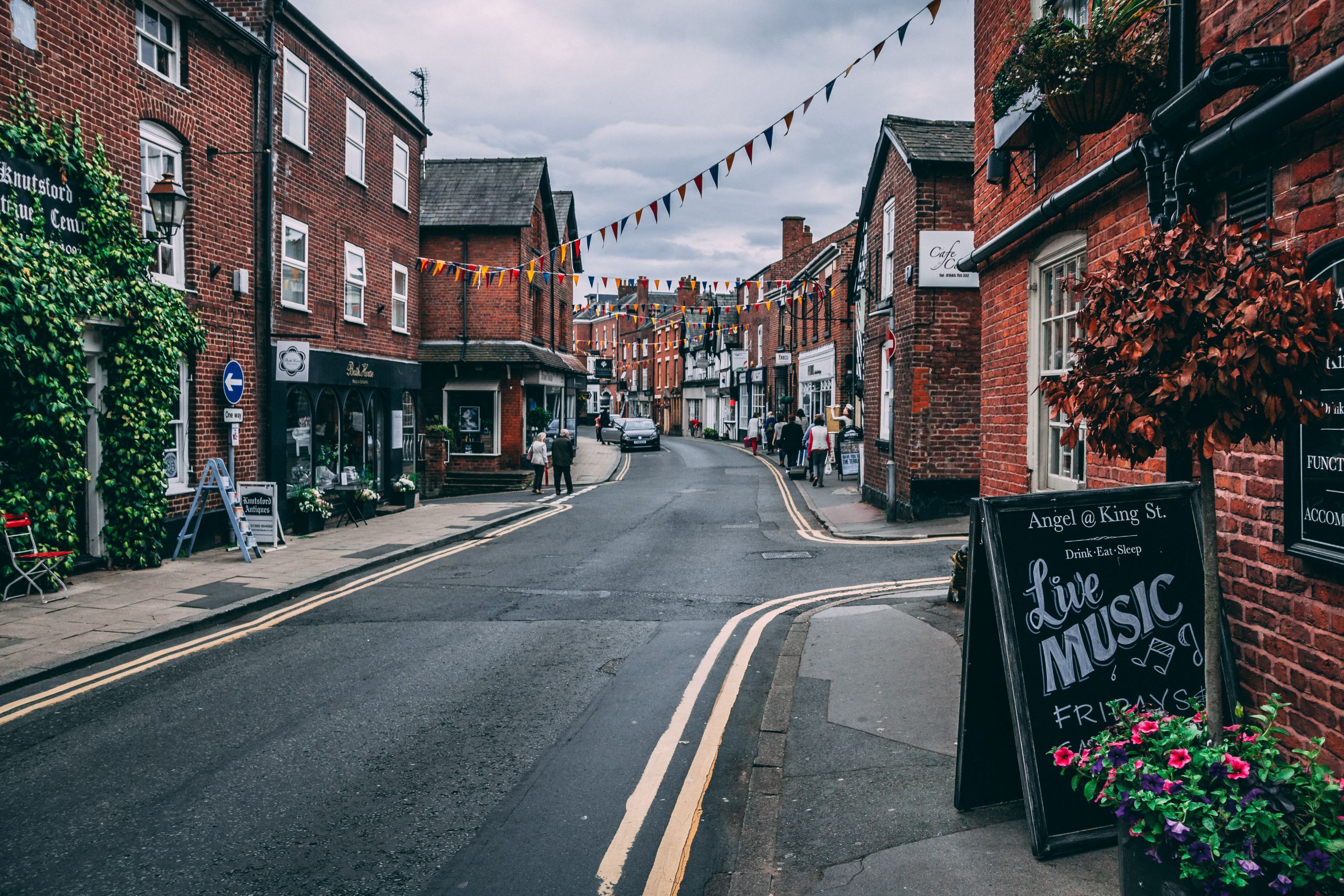 For a small town, Knutsford has a big appetite.
Our Knutsford office covers all four floors of Canute Court, a building perfectly nestled in the middle of Knutsford right next to the train station. It's literally ten steps away – and perfect for those who want to commute in. The office is the hub for much of our development work. We have kitchens on each floor to make food, and each is stocked with free fruit and all sorts of drinks, and our top floor contains a games room with a pool table, ping pong and sofas to relax.
The town is renowned fore its array of restaurants, bars and fine food purveyors, along with farmer's markets, a monthly outdoor market, a popular daily indoor market and delicatessens. It's a foodie-lover's dream!
There are also regular town events, such as the famous May Day with its fairground, literary festivals, food festivals such as Pub in the Park, regular beer and gin festivals, a Halloween pumpkin path and much more.