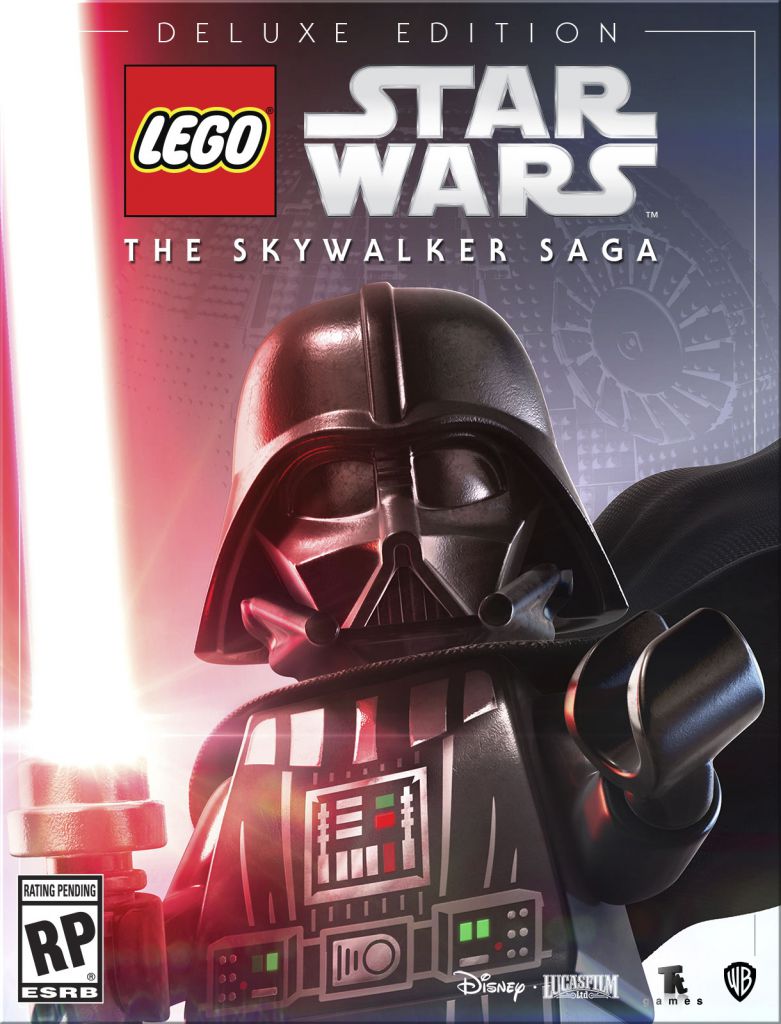 As many of you will have seen, we dropped our exciting new gameplay trailer as part of the opening night of Gamescom 2020, and we're delighted that we can share more of our upcoming title with you. Enjoy watching it below, as well as checking out a collection of new screenshots that we have put together in glorious 4K.
Our Game Director, James McLoughlin, added: "It's massively encouraging to see how you guys are enjoying the trailer. I can say that you have seen literally the tip of the iceberg and we cannot wait to share more with you in the future, GONK!"
Here's the press release that accompanies the trailer:
Play through all nine Star Wars™ saga films in a brand-new LEGO® video game unlike any other. Experience fun-filled adventures, whimsical humor, and the freedom to fully immerse yourself in the LEGO® Star Wars™ universe like never before.
Players have the freedom to start at any of the nine episodes, whether jumping straight in at Star Wars™: The Rise of Skywalker, beginning their journey at the prequels with Star Wars™: The Phantom Menace or experiencing the saga in any order they prefer. Playable characters include favorite heroes like Luke Skywalker™, Rey™, Obi-Wan Kenobi™, Finn™, BB-8™ and others, as well as characters from the dark side such as Darth Vader™, The Emperor, Kylo Ren™, Darth Maul™, and more. Unforgettable moments from the films have been re-imagined in new, fun-filled, light-hearted LEGO® humor. Everything from Podracing on Tatooine and space combat above the Death Star, to battling on Starkiller Base and beyond…
The Deluxe Edition of LEGO® Star Wars™: The Skywalker Saga will feature the main game and the "Character Collection Bundle Pack" with six DLC character packs inspired by The Mandalorian™, Rogue One: A Star Wars™ Story, Solo: A Star Wars™ Story, Star Wars™: The Bad Batch and more. The physical version of the Deluxe Edition will include a collectible LEGO® Star Wars™ minifigure, Luke Skywalker with Blue Milk.